The Open Group TOGAF 9 Certified Tests
CERTIFICATION: TOGAF 9 Certified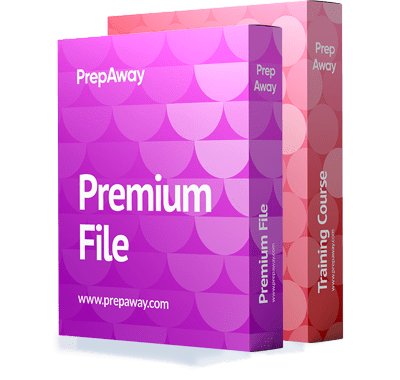 $79.94
The Open Group Architecture Framework (TOGAF 9) is a market-oriented certification, globally recognized credential, a leader in enterprise architecture (80% of global... Read More
OG0-091 Exam - TOGAF 9 Part 1
The TOGAF 9 Part 1 exam is an hour long test with 40 question assessment. The questions are presented in multiple choice format with single and multiple answers. One correct answer gives one point. The passing score is 55% (22 out of 40).
The TOGAF 9 Part 1 test focuses on TOGAF terminology, reference models, core concepts, and standards as well as on ADM, enterprise architecture, and architectural governance.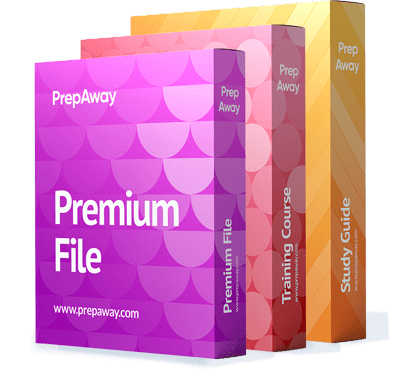 $25.00
OG0-092 Exam - TOGAF 9 Part 2
The TOGAF 9 Part 2 examination lasts 90 minutes and has pass mark as 60% (24 out of 40). The test includes 8 complex scenario question. The first correct answer = 5 points, the second answer = 3 points, and the third one = 1 point.
The TOGAF 9 Part 2 certification test includes TOGAF concepts: applying ADM content framework, phases, iterations, building blocks and TOGAF techniques.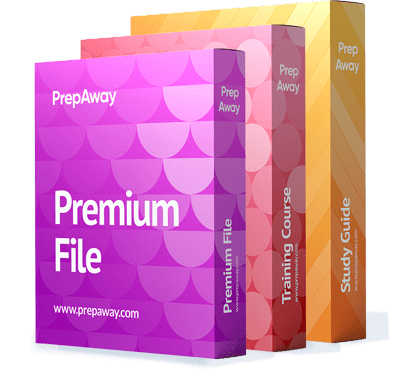 $25.00