PMI PMP Tests
CERTIFICATION: PMP (Project Management Professional)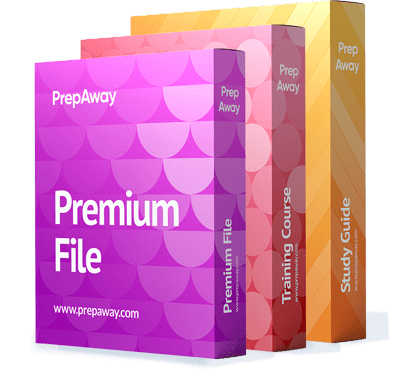 $25.00
Free PMP Exam Questions & PMP Dumps
Ace the PMI Certification Exams using Exam Dumps and Practice Test Questions & Answers. Join the community of 1.2m Members, who are using Prep Away PMI Certification Training Courses & Exam Dumps on regular basis to pass their exams. PMI exam questions are updated fast in exams recently and our premium products ensure that you can get the latest dumps and pass. PMI exam fees is quite high and our cheap products cover the latest pool of questions which are experienced on the Test.
PMP Exam - Project Management Professional
PMP Certification Facts
PMI Project Management Profession (PMP) is a certification that is very important to all professional irrespective of your career and it is recognized globally. Certified project managers tend to complete most of their projects on time by achieving the project goals at the estimated budget.
Prerequisite
Candidates who wants to enroll for this course must attain the following;
Secondary degree that is they should have their high school diploma or associate degree or anything equivalent to the secondary degree

7,500 hours directing and leading project.

At least 35 hours directing project

Four-year degree

At least 35 hours of project management education

4500 hours directing and leading project
Exams
PMI PMP exam has 200 multiple choice questions and the candidate has four hours for the exam. This exam 25 sample questions which are not counted for the candidate instead they are used to help the candidate to understand the degree of difficulties. The remaining 175 questions is used to grade the candidate.
Validity
Candidate must earn 60 professional development unites (PDUs) after every three years to help you maintain your certification.