CompTIA Security+ Tests
CERTIFICATION: CompTIA Security+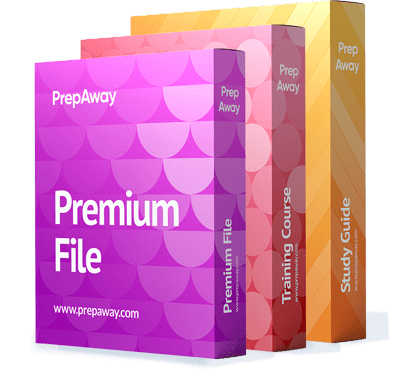 $25.00
Free CompTIA Security+ Exam Questions & CompTIA Security+ Dumps
Ace the CompTIA Certification Exams using Exam Dumps and Practice Test Questions & Answers. Join the community of 1.2m Members, who are using Prep Away CompTIA Certification Training Courses & Exam Dumps on regular basis to pass their exams. CompTIA exam questions are updated fast in exams recently and our premium products ensure that you can get the latest dumps and pass. CompTIA exam fees is quite high and our cheap products cover the latest pool of questions which are experienced on the Test.
SY0-601 Exam - CompTIA Security+ 2021
CompTIA Security+ Certification Facts
This is a globally recognized and the first security certification for IT professional. Candidates who enroll foe CompTIA security+ gain skills on performing security function and also have a chance to pursue IT security career. It focuses on risk mitigation and management skill and threat management and intrusion detection skills. This certification is meant for those interested in security profession with an interest in solving cybersecurity problems
Prerequisite
Candidates who are ready to enroll for CompTIA Security+ certification should have passed CompTIA Network+ and also have two years of work experience in IT admiration post however with focus on security.
Exams
CompTIA security+ tests the candidate on installation and configuration system to help secure applications, devices and network. The exams take 90 minutes with a maximum of 90 questions. Question types for CompTIA Security+ include; multiple choice questions and performer-based questions. Candidates need to attain a 750 passing score based on a 100-900 scale.