CompTIA A+ Tests
CERTIFICATION: CompTIA A+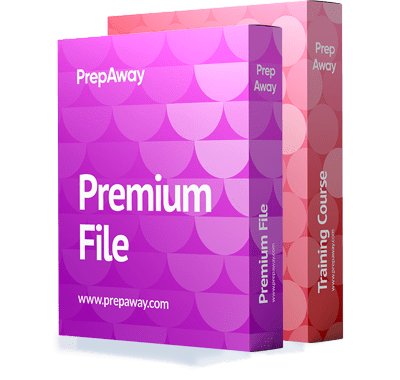 $49.38
Free CompTIA A+ Exam Questions & CompTIA A+ Dumps
Ace the CompTIA Certification Exams using Exam Dumps and Practice Test Questions & Answers. Join the community of 1.2m Members, who are using Prep Away CompTIA Certification Training Courses & Exam Dumps on regular basis to pass their exams. CompTIA exam questions are updated fast in exams recently and our premium products ensure that you can get the latest dumps and pass. CompTIA exam fees is quite high and our cheap products cover the latest pool of questions which are experienced on the Test.
220-1101 Exam - CompTIA A+ Certification Exam: Core 1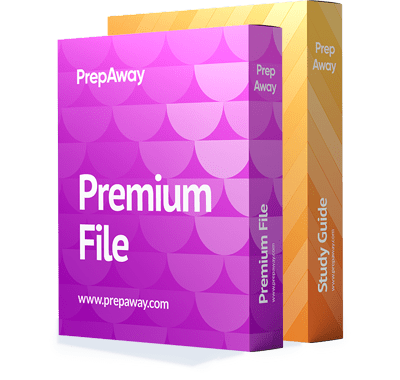 $9.99
220-1102 Exam - CompTIA A+ Certification Exam: Core 2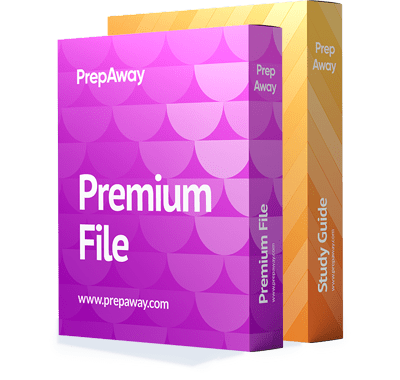 $9.99
CompTIA A+ Certification Facts
Many may wonder what CompTIA A+ is, in simple explanation this is the backbone of IT. It gives a wide range of knowledge from mobile device security to networking and operation system.
To receive the certification one must pass the 2 examinations;
CompTIA A+ Exam 220-1001.
This exam is for entry level IT professionals to measure their necessary competencies. The knowledge they have should be least 12 months of hands on experience in the lab or field.
CompTIA A+ Exam 220-1002.
The questions are having multiple choice answers. There are many questions such that the test is never repeated. It may consist of easy questions but also questions you don't normally meet.
Successful candidates have knowledge on or to:
Give suitable customer support.

Grasp the basics of practical desktop imaging and distribution.

Understand fundamentals of networking and forensics safety.

Gather parts customers require to guarantee customers' satisfaction.

Safely determine and have solutions for common hardware and software problems.

Fix, outline and maintain devices, computers and software for terminal users
Those who successfully complete certification can get jobs as Technical support specialists, Field service technician, IT support technician, IT support administrator and IT specialist.