Cisco CCNA Routing and Switching Tests
CERTIFICATION: CCNA Routing and Switching (Cisco Certified Network Associate Routing and Switching)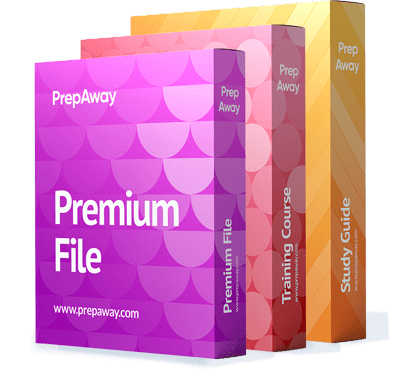 $25.00
Free CCNA Routing and Switching Exam Questions & CCNA Routing and Switching Dumps
Ace the Cisco Certification Exams using Exam Dumps and Practice Test Questions & Answers. Join the community of 1.2m Members, who are using Prep Away Cisco Certification Training Courses & Exam Dumps on regular basis to pass their exams. Cisco exam questions are updated fast in exams recently and our premium products ensure that you can get the latest dumps and pass. Cisco exam fees is quite high and our cheap products cover the latest pool of questions which are experienced on the Test.
200-301 Exam - Cisco Certified Network Associate (CCNA)
CCNA Routing and Switching Certification Facts
Cisco CCNA Routing and Switching is an associate level of networking certification that is accepted globally. This certification prepares the candidate with knowledge and skills on foundational technologies. It is meant for network engineers and other networking experts.
Prerequisite
This certification has no prerequisite
Exams
The question types include multiple choice, drag and drop, filling in, simulation and simlets. There are 3 exams for this certification and they include;
200-125 Interconnecting Cisco Networking Devices Accelerated (CCNAX) exam is testing knowledge and skills related to network fundamentals, IPv4 and IPv6 routing technologies, LAN switching technologies, WAN technologies infrastructure services, security and management. It is a 90 minutes exam with 60-70 questions.
100-105 Interconnecting Cisco Networking Devices part 1 (ICND1) is an exam that takes 90 minutes with 45-55 questions. Candidates enrolling for this should have passed one of the associate level exams.
200-105 Interconnecting Cisco Networking Devices part 2 (ICND2) is an exam that takes 90 minutes with 55-65 questions.
Validity
This certification is valid for three years. To renew, the candidate need to pass any same level certification or take a higher-level exam certification.