Cisco CCIE Routing and Switching Tests
CERTIFICATION: CCIE Routing and Switching (Cisco Certified Internetwork Expert Routing and Switching)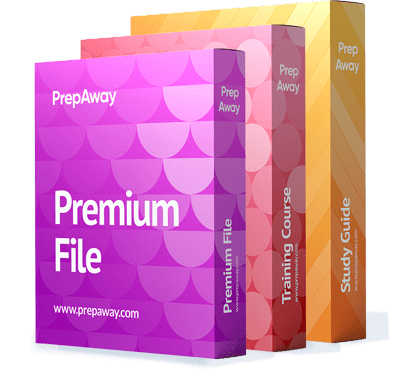 $20.00
Free CCIE Routing and Switching Exam Questions & CCIE Routing and Switching Dumps
Ace the Cisco Certification Exams using Exam Dumps and Practice Test Questions & Answers. Join the community of 1.2m Members, who are using Prep Away Cisco Certification Training Courses & Exam Dumps on regular basis to pass their exams. Cisco exam questions are updated fast in real exams recently and our premium products ensure that you can get the latest dumps and pass. Cisco exam fees is quite high and our cheap products cover the latest pool of questions which are experienced on Actual Test.
400-101 Exam - CCIE Routing and Switching Written
CCIE Routing and Switching Certification Facts
Cisco CCIE Routing and Switching is an expert level certification that is recognized globally. It is meant for network managers, senior network engineers and architectures responsible for implementing and troubleshooting branched networks in enterprises. The candidate acquires expertise in network infrastructure technologies. Therefore, the candidate is able to implement and troubleshoot complex networks.
Prerequisite
This certification has no prerequisite course.
Exam
Cisco CCIE Routing and Switching has two exams either the written exam or the lab exam.
400-100; is a written exam that should take 120 minutes to be completed. The exam gas 90-110 number of questions. Exam question type include; multiple choices, drag and drop, fill in the blanks, simulation and simlet questions. It
Exam lab is an 8 hours hand on exams. Passing score of the exam is done by use of an automatic tool that ensures that all the exam criteria have been met.
Validity
This certification is valid for two years. Candidates need to pass one of the following current certification to be recertified; CCIE written or lab exam, CCDE written or practical exam or CCArfd interview and CCAr board review.