CompTIA CASP Tests
CERTIFICATION: CASP (CompTIA Advanced Security Practitioner (CASP+))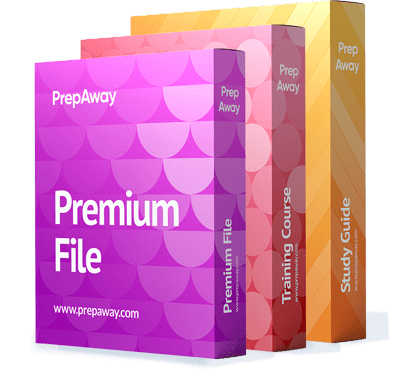 $25.00
Free CASP Exam Questions & CASP Dumps
Ace the CompTIA Certification Exams using Exam Dumps and Practice Test Questions & Answers. Join the community of 1.2m Members, who are using Prep Away CompTIA Certification Training Courses & Exam Dumps on regular basis to pass their exams. CompTIA exam questions are updated fast in exams recently and our premium products ensure that you can get the latest dumps and pass. CompTIA exam fees is quite high and our cheap products cover the latest pool of questions which are experienced on the Test.
CAS-004 Exam - CompTIA Advanced Security Practitioner (CASP+) CAS-004
CASP Certification Facts
CompTIA CASP
This is a vendor neutral an advance level cybersecurity certification. It's a hand on performance certification for those who dot want to be managers. Candidates will figure out how best to implement solutions cyber security policies and framework.
Prerequisite
Candidates require CompTIA Security plus certification and ten years of IT administrative experience preferably on technical security experience.
Exams
CAS 002 is the exam taken by those who wants to be CompTIA CASP certified. The exams have 90 questions that takes 2 hours and 45 minutes time. The question type for the exams include; multiple choice and performer-based questions. There is no passing score therefore the candidates would pass or fail. Exam test the candidate's skills on real computer scenarios.
Validation
Certification is valid for three years and for renewal the candidate must attain 75 Continuing Education Units (CEU).